GALLERY
Read More from www.CheatersCabaret.com:
Like Us On Facebook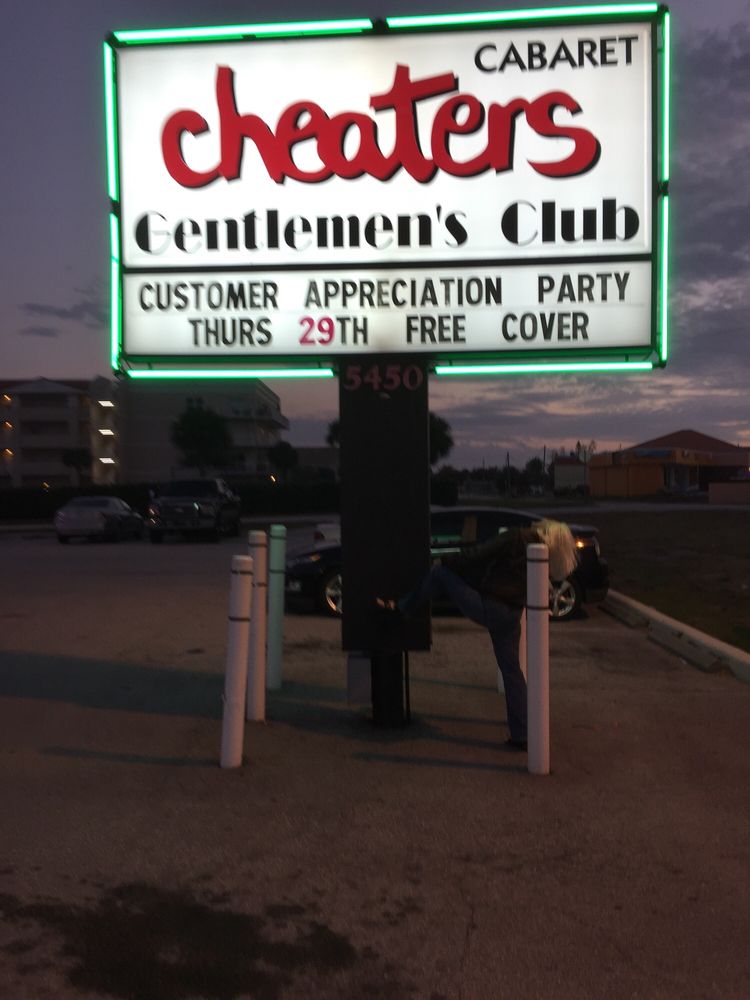 Cheaters
22 reviews
5450 N Atlantic Ave
Cocoa Beach, FL 32931

Sharif H.
First time to Florida..I love this place..cover 5$ pretty girls..drinks r priced good..chyna and foreign r the best....good music great atmosphere
Read More »
Jan-Michael T.
I wish I could do two reviews for this place because there are huge differences between day and night shift. Unfortunately, with the single-rating system...
Read More »
Thomas M.
My wife and I went here when we were down for our anniversary and it was the first time either of us had been to a gentleman's club. Soon as we walked in...
Read More »